Dear Miss Purdy,
Summer is upon us! FINALLY.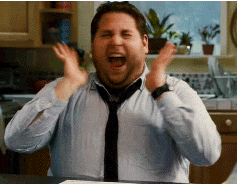 We will soon all be off to our designated summer opera programs and you will have a couple months of absolute silence.
To celebrate, we have compiled our favorite romantic, Italian, operatic moments from an opera by Gaetano Donizetti.
NOTE: We're referring to the romantic period as from 1800 to 1913 (which marks the premiere of Stravinsky's The Rite of Spring).
SO. Here's a quick synopsis of Donizetti's L'elisir d'amore (The Elixir of Love). A doctor (Dulcamara) arrives in a town where young hearts are searching for love. A particularly geeky young peasant named Nemorino has the hots for Queen Bee, Adina. She's pretty much the most sought after girl in the town and she has also caught the attention of Belcore, the handsome sergeant. Dulcamara tricks Nemorino into buying one of his love potions and get him to drink it so he'll become irresistible. Dulcamara says it'll take one whole day to take effect giving him enough time to leave town before he's found out.
SPOILER AHEAD. YOU PROBABLY ALREADY KNEW IT WAS COMING.
ANWAYS, long story short, we find out Adina really does have real (not weird liquid induced) feelings for Nemorino and Dulcamara is found out.
So, here is the great, American tenor Lawrence Brownlee singing Nemorino's last aria, "Una furtiva lagrima". Belcore has convinced Nemorino, desperate for money for more elixir, into joining the army. In this aria, Nemorino dwells on the thought of Adina shedding a tear for him earlier in the show during an interaction.
I know, I know. Your heart is currently ripped to shreds after hearing that heart breaking aria, but do not worry. Adina literally appears right after asking him why he has joined the military and that she has bought his contract so he doesn't have to go.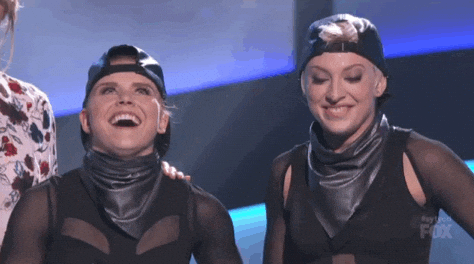 Here is the amazing Russian soprano Anna Netrebko singing "Prendi, per me sei libero" where Adina offers Nemorino back his contract.
SHE CONFESSES HER REAL-NOT-WEIRD-LIQUID-INDUCED LOVE FOR HIM RIGHT AFTER THIS LEAVING ALL OF US IN THE AUDIENCE LIKE…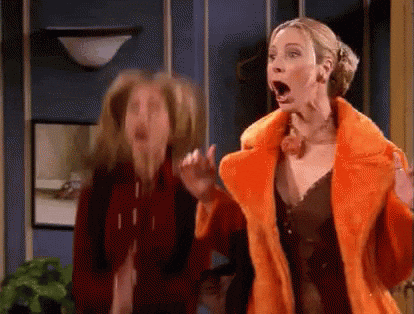 In the end, L'elisir is a story we can all get behind. It's about real people, real crooks, and proves that the high school, underdog story never gets old.
Sincerely, the (enjoying-the-sun) Opera Singers Next Door