Dear Miss Purdy,
We would like to apologize for the panicked screams and late night Friends reruns that you hear coming from the walls of our home.
The school year has officially begun again, which has us all feeling like…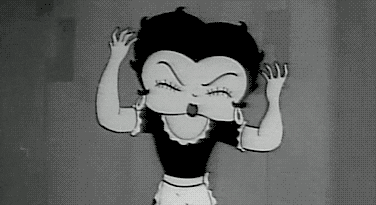 … and while we are in the midst of figuring out not only our class schedules, but voice lessons, coachings with faculty, rehearsing with our lesson pianists, recital dates, dress rehearsals, opera rehearsals, when to eat, and when to possibly do the thing that people refer to as "sleep", we find ourselves spread a little thin.
There is a singer who represents how we feel mentally, or at least, her voice does.
LOOK AT THIS. PHOTO GOALS.
As we pick ourselves up off the floor, we would like to tell you of this amazing woman.
Brenda Rae received her bachelor's degree at the University of Wisconsin- Madison, her masters from the Juilliard School and her artist's diploma from the Juilliard Opera Center.
She has performed with the Oper Frankfurt numerous times including performances as Amina in Bellini's La sonnambula, Cleopatra in Handel's Giulio Cesare, Fiordiligi in Mozart's Così fan tutte, Musetta in Puccini's La boheme, and many more. Brenda Rae has performed all over Europe including at the Bavarian State Opera, Grand Théâtre de Bordeaux, the Théâtre des Champs-Élysées. She has also been seen across the United States at Opera Philadelphia and Santa Fe Opera.
This brings us to the first time we saw the great Brenda Rae! It was at Seattle Opera's 2015 production of Handel's Semele, which by the way IS PROBABLY THE MOST AMAZING OPERA OF ALL TIME. (You'll find that we say that about almost every opera we discuss.)
Semele

First of all, Handel's Semele premiered originally as a concert in 1744 at Covent Garden. It was first presented during Lent, a liturgical season when, historically, a lot of musical performances were reserved to only performing sacred text or material.
WELL. SEMELE WAS NOT THIS.
Semele is a princess who ends up starting up a super sexy relationship with Jupiter, who we all know is actually married to Juno.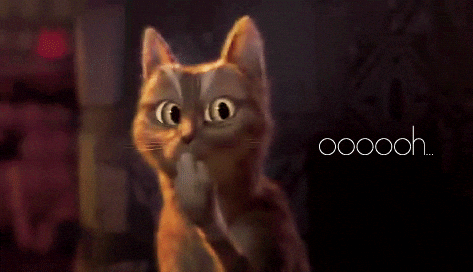 Juno doesn't take this news very well. She puts on a disguise and gets Semele to believe that she needs to see Jupiter in his true God-like form, since all their canoodling has been as humans.
SPOILER ALERT. SCROLL AHEAD NOW IF YOU MUST.
It doesn't end well and Semele ends up basically exploding and turning into ashes, but from her ashes arise Bacchus, the god of wine and ecstasy.
Not exactly Lent-appropriate.
So let us introduce you to our own introduction to Brenda Rae. Here she is singing, "Myself I shall adore", the aria where Semele, believing she must be a goddess, sings of her beauty.
So, please enjoy the amazing talents of Brenda Rae and feel free to check out her website here. She is highly sought after and for good reason!
Oh, and Miss Purdy, we stuck tip money under your mattress if the UberEats guy comes to your door again.
Sincerely,
the (stressed-while-eating-Thai-food) Opera Singers Next Door