Dear Miss Purdy,
Despite the 14 inches of snow in Washington state or the Polar Vortex that recently overtook the midwest, SPRING IS UPON US…. which can only mean one thing…
RECITAL SEASON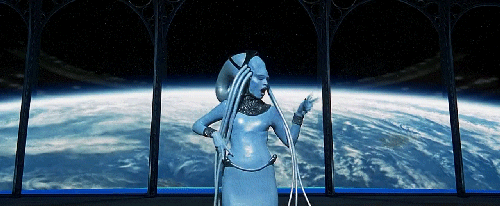 We, next door, are in the furious flurries of finishing finalizing festivities for fulfilling…. I give up. We need to sing recital for our degrees. It's hard to memorize an hour's worth of Italian/French/German/English/Miscellaneous language spanning across the Renaissance/Baroque/Classical/Romantic/Modern eras.
Should you ever find yourself needing to set a character shoe clad foot onto the stage, but nothing else in the closet to get you there, please raid these websites for your next moment.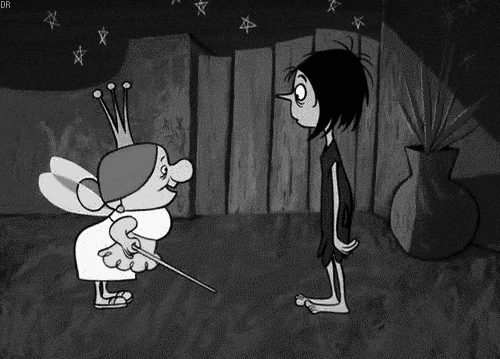 This company has been around for more than a century and runs through the values of "service, selection, quality, and value". They offer  a wide range of gowns for recitals (jumpsuits for the feisty mezzo) and suits for the dapper tenor and suave bass.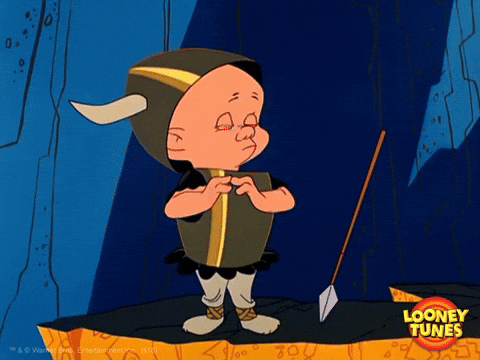 Based out of Seattle, this company was started by John W. Nordstrom and Carl F. Wallin. Nordstrom was a young immigrant from Sweden to the United States who "headed north to Alaska and the Klondike in search of gold." He met Wallin, a Seattle shoemaker and together they opened their first store in 1901.
Click here to shop the formal dresses of the Nordstrom website.
Click here to shop the Men's Suits and Separates at Nordstrom.com.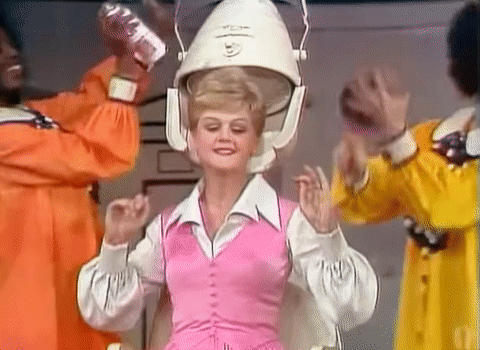 To our Kathy Selden, Millie Dillmount, and Tracy Turnblad lovers out there, Unique Vintage is your number one stop. They're not all just dresses and formalwear. Let your pinup, showgirl, retro side free.
If you find yourself in sunny Burbank, California then you'll be able to v
isit the actual store itself, but luckily for us, Katie Echeverry has been working on her online store for almost twenty years! You can order all of their clothes online. Even if you just need a hot dress in order to rock your recital jury and celebrate all night afterwards, you can find it here.
"From pin up styles, vintage 1920s reproduction fashions, and stunning retro swimsuits, we just know we have what you're looking for!"
Click here to shop the dresses at Unique Vintage.
Originally standing for "As Seen on Screen", ASOS was designed to target young adults showing off fashion choices worn by celebrities on TV and in movies. However, now
even celebrities are seen wearing clothes from the label. Most notably, Michelle Obama wore an ASOS label dress on the campaign trail when her husband was running for re-election. Not only did the dress show off the first lady's keen style, it also created a whole bunch of buzz for the ASOS brand. The company began in 2000 by CEO Nick Robertson.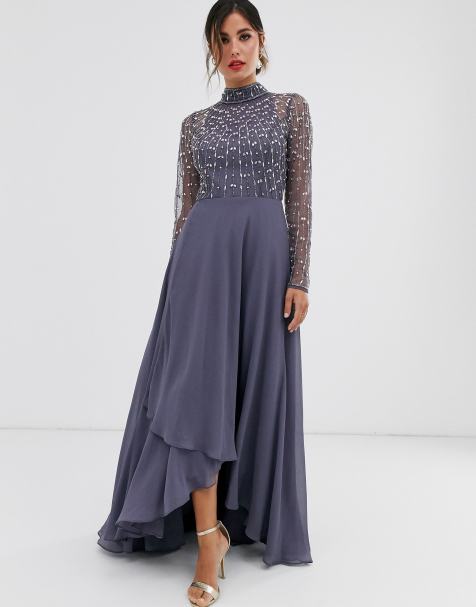 Asos has a wide variety of sizes and styles, perfect for petite or curvy dress wearing performers who might struggle at finding the right fit outside of a tailor's studio. They're perfect for singers looking for trendy or classy looks without breaking the bank. Everything ranges around the $100-$300 price range. And for singers who work two jobs while being full time students, this is about the best deal you will find when searching for recital outfits, gala outfits, concerto outfits, competition… you get the idea.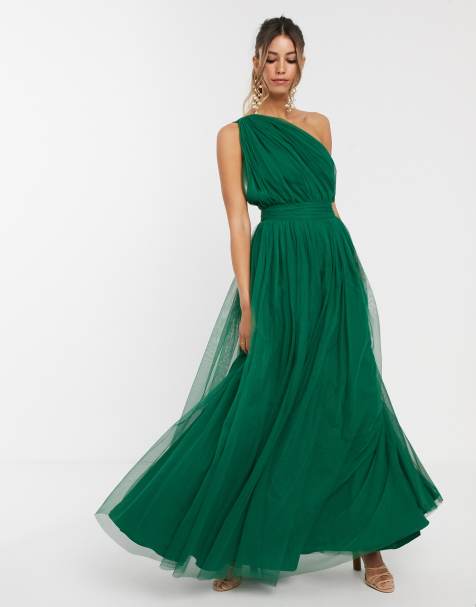 Don't worry, suit-wearing singer!!
They also offer a HUGE variety of suits and multi-piece menswear.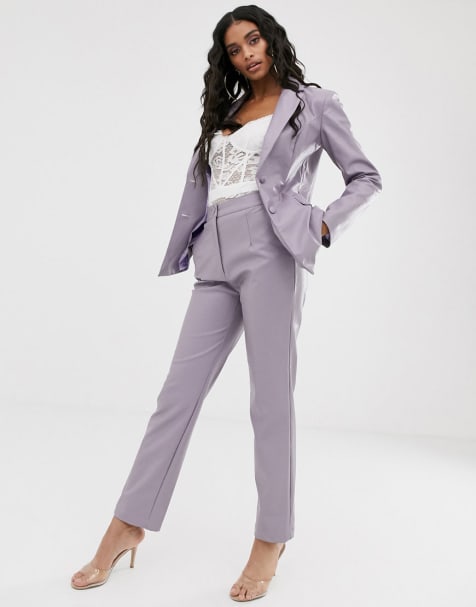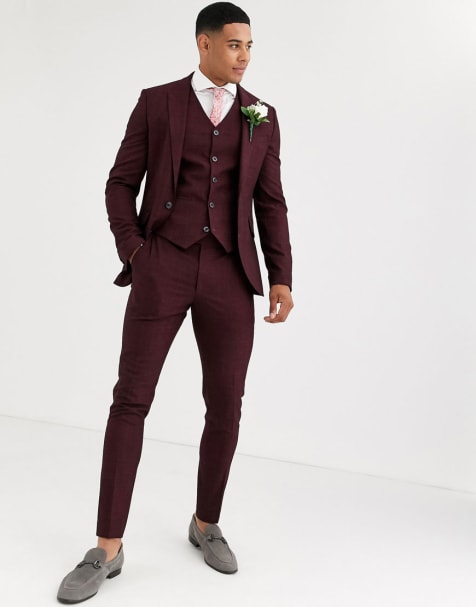 Rent the Runway
Do you want to feel like a Hollywood star sans the paparazzi, a regular Gigi or Bella Hadid without the workout plan, or maybe America's Next Top Model without the trauma of the makeover episode?
You can wear expensive, red carpet- worthy gowns for a fraction of the price. You can pay $400 for a gown which normally retails for $3500. Or if you're like us, Ms. Purdy (students working two jobs to make rent), you can pay $30 for a normally $300+ gown!
We'll wait until we're making $10,000 a night at the Met before we drop the real amounts for these gowns. Speaking of which, if you need audition dresses or interview outfits worthy of New York or London, this website is also perfect for you. They have everything.
Rent the Runway was started in 2009 by Jenn Hyman and Jenny Fleiss. They basically asked themselves, "Why do women have to go broke to feel beautiful?" In about the span of a year, the two ladies met with Diane von Furstenberg, created a pop up shop, launched a website, reached out to designers, struck up an agreement with a dry cleaner, and then landed on the front page of the New York Times!
Also, right now, you get 20% off your first order if you've never rented before! Go now!! Click here to look at the evening gowns at Rent the Runway.
And so Miss Purdy,
With these outfits and a thick slab of Ben Nye makeup on your face, you'll be ready to take on any stage, any maestro, any orchestra, and any audience! Or maybe just start with "Caro mio ben" at a church recital. Whatever propels you onto the stage and forces you to face your fears, may you do it in style!
Sincerely,
The-Always-Broke-But-Forever-Classy Opera Singers Next Door